Refrigerator door gasket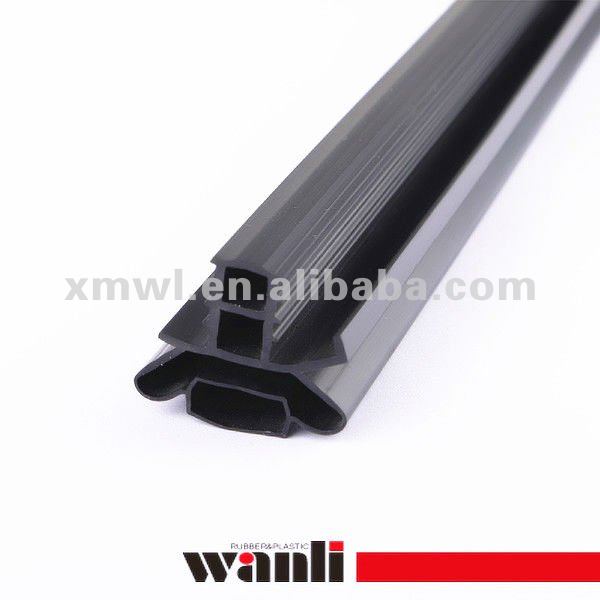 1,Product description :

2. Function: Refrigerator door gasket could stop air, water and dust enter the window and doors , which could protect to be healthy and working well.

3. Features: Excellent chemical and physical property, excellent oil, high/low temperature-resistant, wearing-resistant, oil-resistant, dust-resistant.

4. Application: Railcars, automobile, steamboat, industrial electrical equipment, building door& window, construction machinery, construction bridge and tunnel. etc.